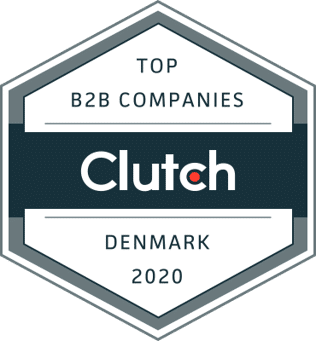 Crown Tech Proud to be Named a Top Denmark Custom Development Agency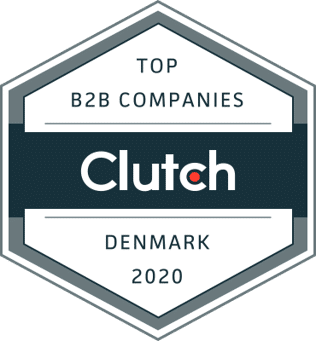 Here at Crown Tech, we know it can be a seemingly impossible task to balance achieving your lofty business innovation goals while also creating high-quality solutions to support your operations. That's why we're here to help. We're a digital agency that specializes in digital innovation and technology services. We're confident that our progressive team, made up of creative and dedicated tech experts can help your business thrive.
In light of our continued success and impact, we've been named one of the leading Denmark developers' resources by Clutch, a market research firm. We were recognized for our outstanding achievements in custom software development and are excited to keep our clients happy!
Speaking of clients, we would like to thank each and every one of them for helping us achieve this award. They participated in one on one client interviews to gauge our efficiency and impact on their businesses. They ranked our services along the lines of quality, attention to deadlines and schedules, as well as cost-efficiency. We're proud to announce that in the reflection of those scores, we've received an outstanding 4.5 out of 5 stars! Please take a look at a recent review from TsaheeLcom, one of our clients based out of Saudi Arabia: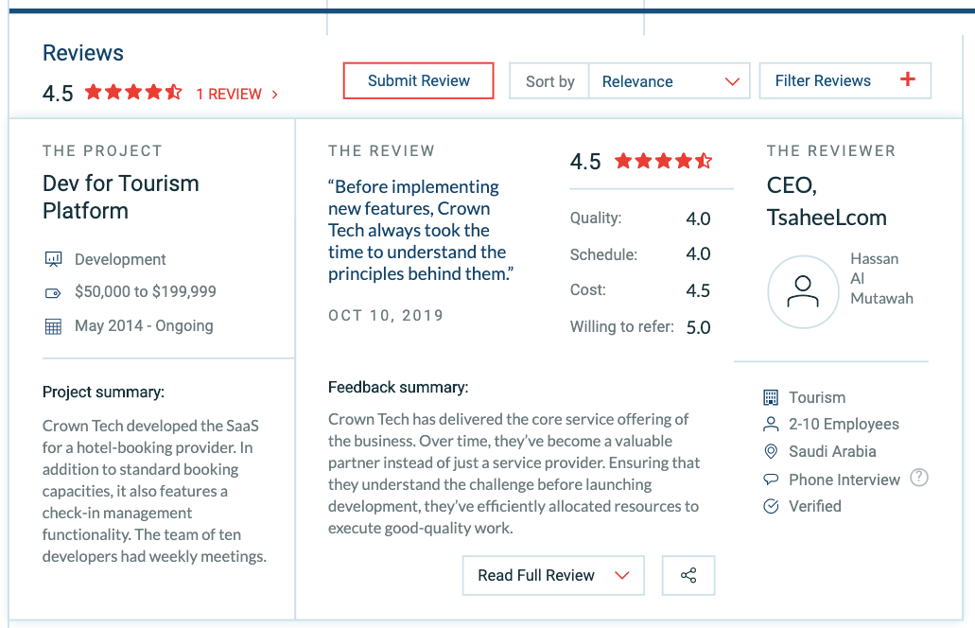 For those who might not be familiar, Clutch is a B2B market research firm that employs a unique rating formula to compare and contrast leaders across a variety of different service sectors. We've also been featured by their sister sites, The Manifest and Visual Objects. The Manifest, a business data and how-to guide resource, lists us as one of the top Copenhagen developers on their leader's matrix. We've also been featured as a leading firm on Visual Objects' Denmark list!
Thank you one and all for making this award possible! Please drop us a line if you'd like to collaborate on a project today.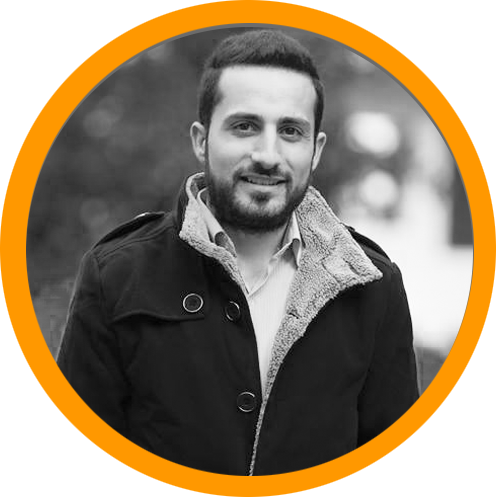 I'm proud to be leading an innovative and high-performing software development company. Crown Tech is an international software development company that helps startups, small-mid companies and organizations to increase their business efficiency and customer experience throughout the end-to-end design and development cycle.
We don't just deliver development services. We partner with our clients to design digital products that are tailor-made for their specific business needs and budgets. With the right mix of creativity and functionality, we are well positioned to boost our clients' online brand.
Let's talk to see how we can help you realize your business vision.