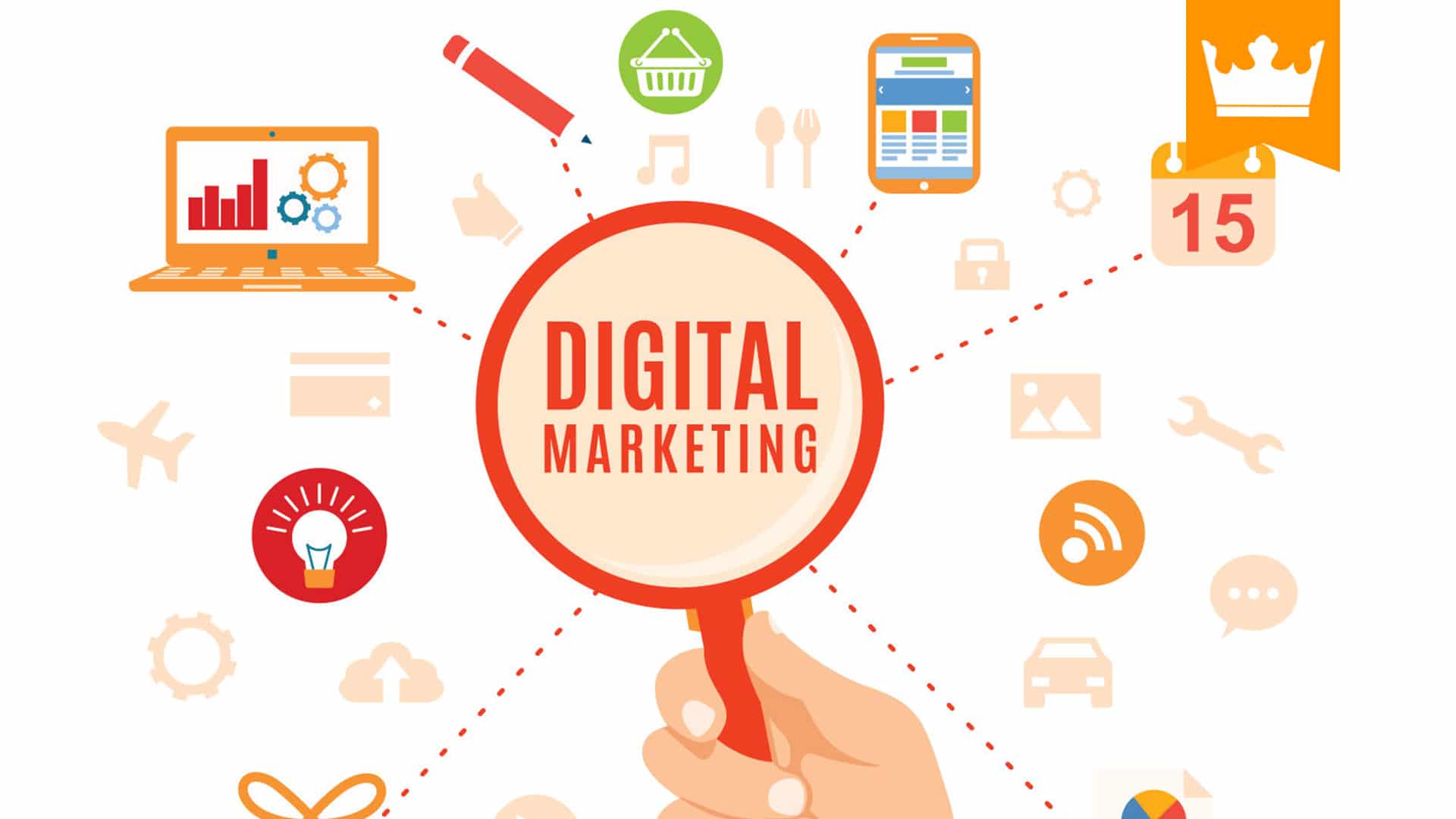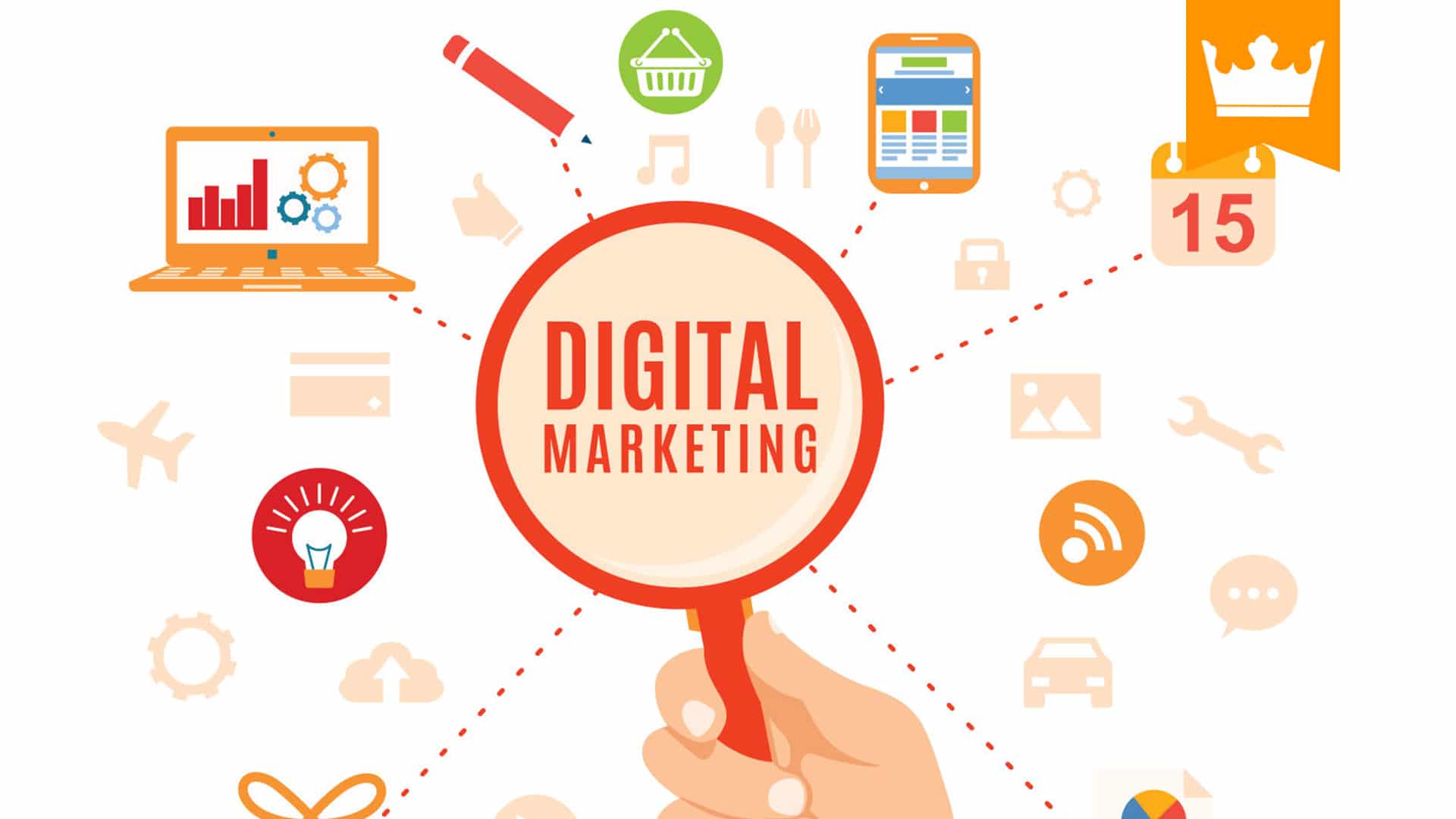 A marketing agency is saddled with the responsibility of promoting, planning, creating and advertising products and services for its clients. It must also be able to develop good marketing campaign strategies to accomplish clients' objectives and goals. 
As clay is in the hands of a potter, so also is software and other technological tools that can help optimize goals in the hands of a marketing agency. As such, they must not be found wanting in your marketing agency. In fact, your service can never be effective if these extremely important tools are lacking in your agency. There is no doubt you will be missing out on a lot of great benefits if your agency does not have the relevant software and technological tools to help meet the requirements of your clients.
Software is extremely indispensable to your marketing agency. As a matter of fact, it is the driving force behind any successful branding campaign. In this view, we are going to highlight the important reasons why you as a marketing agency should have your own software and other technological tools to help enhance your clients' needs. 
Security and Storage
As a prospective marketing agency, file storage and security must be your utmost concern. Your agency must be reliable and possess software that you can use to store some of your projects in order to avoid unrealistic loss of files. Also, your agency must be able to boast of adequate security. As a marketing agency which oftentimes deals with sensitive information, your security must not for once compromised. 
Some types of software are built so that they can offer maximum security for your business. They provide advanced protection and some other security means such as two-step verification. Examples of such tools include Google drive and so on. 
However, if your agency cannot be relied on for proper file security and storage, then you are gradually running into a quagmire. Therefore, you must have and adopt software that will help prevent unnecessary file missing and leakage of information.
Customer Relationship
As an agency, You must have a dependable software to help run a smooth and good customer relationship. Click To Tweet Good software will allow you to track and communicate efficiently with your clients without any hassles. It will also help to acquire up-to-date information about your clients. Additionally, the software can be geared towards scheduling an appointment with clients. Examples of such software include Podio.
Hence, it is very important that you have your own software in order to track and communicate effectively with your clients. 
Project Management
This is arguably one of the best reasons you need to have your own software. The client project is very important for every agency. In fact, it cannot be taken with levity. The software will help to manage your project as quickly as possible by creating a friendly environment for you and your clients. Examples of software that are built for project management include Workamajig and LiquidPlanner. You can also get your own custom software to handle your project management.
Resource Management 
The capacity and workload of your team must not be strange to you as a marketing agency whose goal is to generate optimum profit at the end of every project. You must be able to keep tabs on the capacity of your team in order to avoid poor project results. 
However, time is also another factor to put into consideration. You must be able to decipher and know about your staff availability.
Resources cannot be effectively managed without having your own appropriate software. The software will help manage your team capacity and availability without any hitch. Click To Tweet
Client Review
The review is very important to Modern online business. As a matter of fact, reviews can either make or mar an agency and nobody wants to patronize an agency without excellent reviews. The software will ensure that clients will be able to report their experience based on the services your agency has rendered them. 
The software will allow you to set a customizable analytical dashboard for each client to report their experience. Also, the summary of the clients' performance will be updated frequently. Google sheets is a simple but great tool that you can use to do this.
However, if you realize that no client will want to go with an agency that does not have any review whatsoever, then you will consider having your own software so as to announce your agency to potential clients. 
In conclusion, the software is an essential tool that every marketing agency must-have. It is extremely important to run a hitch-free, dependable and efficient marketing agency. So, you must not think twice about it; software is what you need as a marketing agency.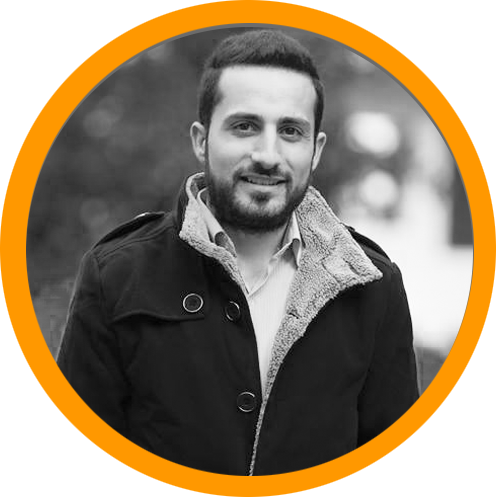 I'm proud to be leading an innovative and high-performing software development company. Crown Tech is an international software development company that helps startups, small-mid companies and organizations to increase their business efficiency and customer experience throughout the end-to-end design and development cycle.
We don't just deliver development services. We partner with our clients to design digital products that are tailor-made for their specific business needs and budgets. With the right mix of creativity and functionality, we are well positioned to boost our clients' online brand.
Let's talk to see how we can help you realize your business vision.