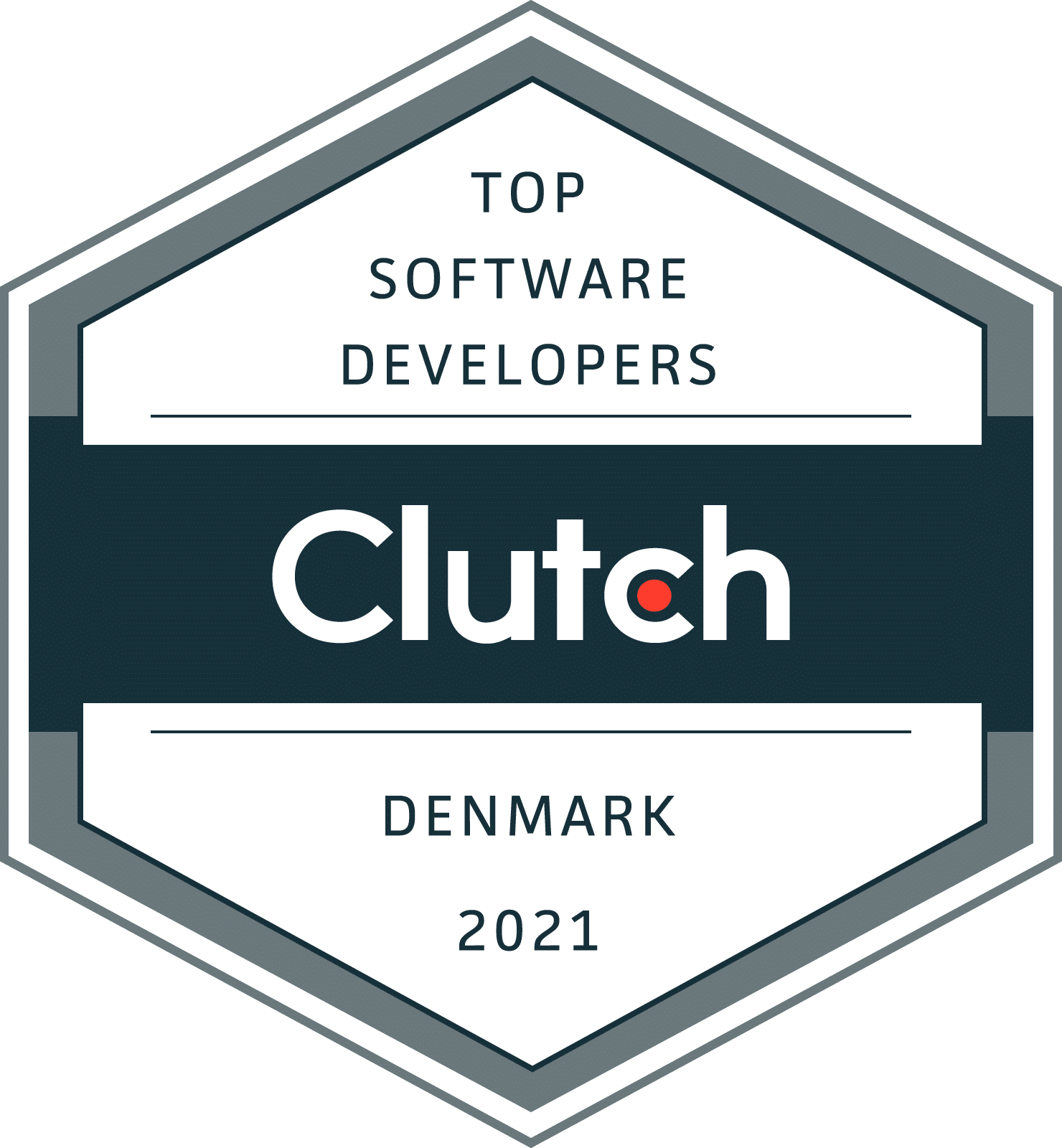 Crown Tech Takes a Spot on Clutch's List of Top Developers & IT Services Company in Western Europe
There are still plenty of companies and businesses that aren't familiar with custom software and digital solutions. These innovations can really help businesses improve their processes and even upgrade their services. As technology gets more advanced, we are hoping that more and more companies will integrate these into their system.
For those who don't have the team to create these projects, Crown Tech is one of the companies that you can partner with to deliver your development needs. Our team is full of creative, passionate, and dedicated experts who are always looking to take on new challenges.
As we continue to provide high-quality services, global B2B ratings, and reviews platform, Clutch recently recognized us as one of their top developers in Western Europe! This is such amazing news for the whole team and we really appreciate the acknowledgment from Clutch.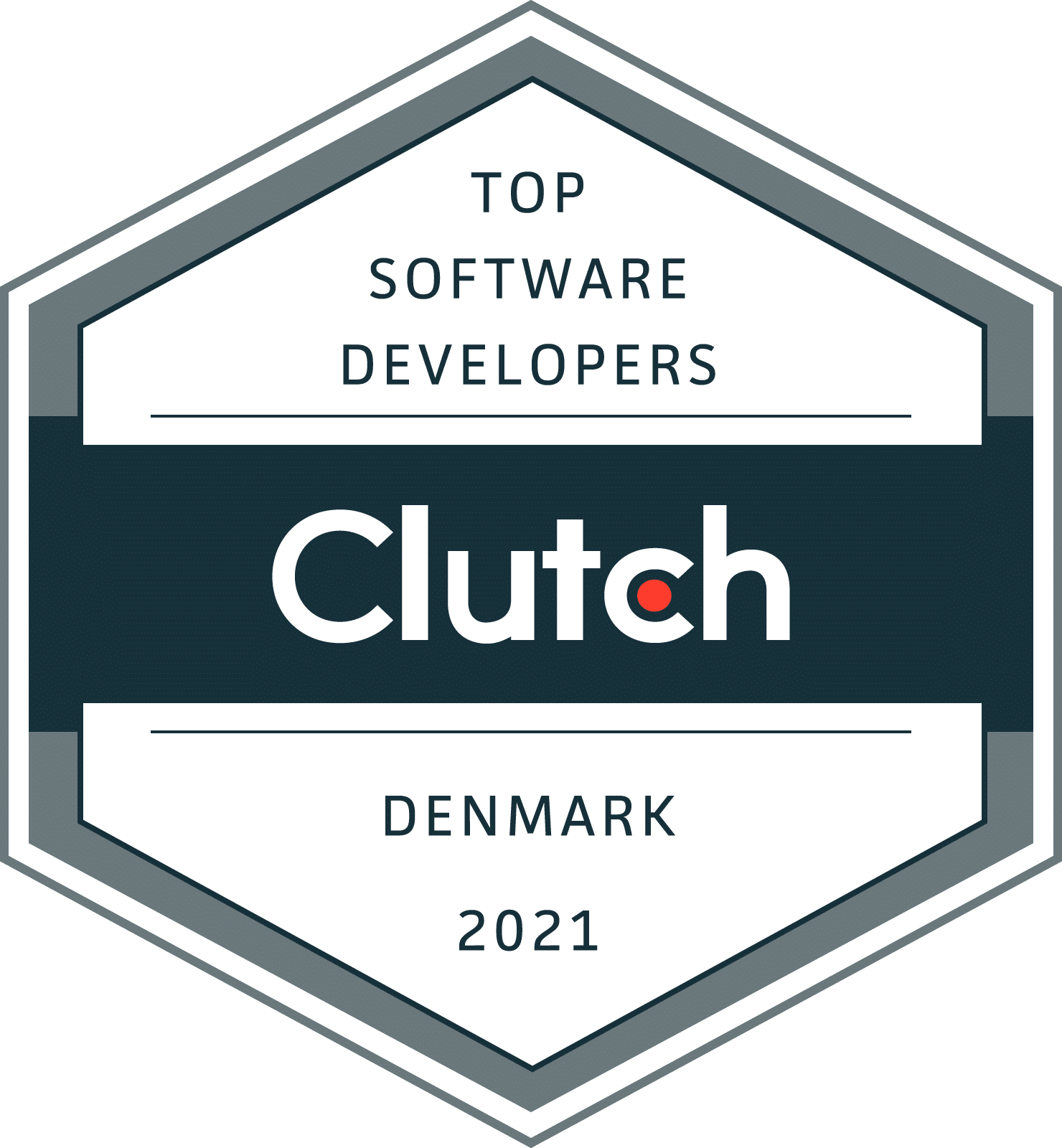 Here is our CEO William Rizqallah for his message of appreciation:
"We're happy that you have chosen us as one of the leading companies in Western Europe. This is mean a lot to continue our journey helping the business with their day to day work."
Click To Tweet
Again we are very thankful for this amazing award, but we would also like to take this time to thank our partners and clients. This wouldn't be possible without you and your support. 
We started our 2021 with a very high-note and you can expect that we will continue these excellent services from us moving forward! 
For more information about our company and the services we offer, contact us today! Our team is always here to lend a helping hand. We can't wait to talk to you.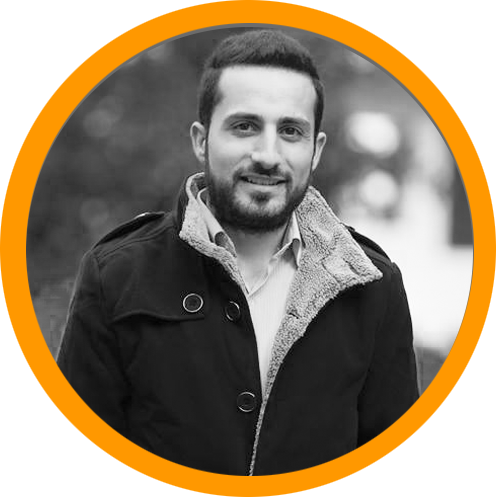 I'm proud to be leading an innovative and high-performing software development company. Crown Tech is an international software development company that helps startups, small-mid companies and organizations to increase their business efficiency and customer experience throughout the end-to-end design and development cycle.
We don't just deliver development services. We partner with our clients to design digital products that are tailor-made for their specific business needs and budgets. With the right mix of creativity and functionality, we are well positioned to boost our clients' online brand.
Let's talk to see how we can help you realize your business vision.